Discover more from Future Southeast Asia
Transport and urban development in Southeast Asia. Dispatches from my travels in the region, and news about future city development, transport, and infrastructure.
Living In Asia News: August 2020
A summary of new articles and updated posts at livinginasia.co in August 2020.
Welcome to the monthly newsletter for Living In Asia, covering construction, infrastructure, and transport in Southeast Asia. 
There is also a weekly newsletter for paying subscribers which posts news and commentary not published on the public blog. Subscribing helps support the work of this site.
Thanks for reading!
Latest Posts
China-Laos railway – a guide to the Boten-Vientiane railway in Laos
The Boten - Vientiane railway (also known as the China-Laos railway) is a new railway that will connect Kunming in China to Vientiane in Laos. From Boten on the China/Laos border the railway will travel 414 km through Laos to the capital of Vientiane.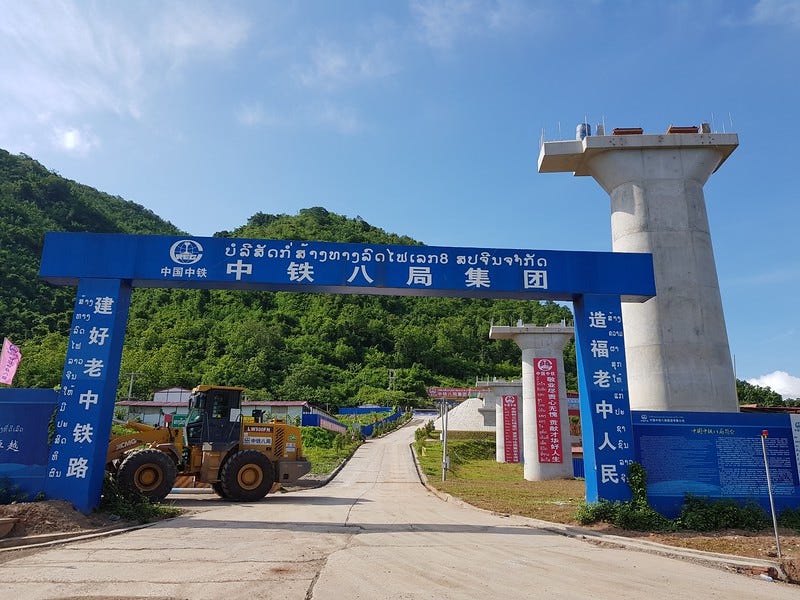 Ho Chi Minh City Metro 2020 construction update
Progress report of the Ho Chi Minh City metro construction in 2020. Construction of Line 1, preparation for Line 2, and pre-planning for Line 3A and Line 5.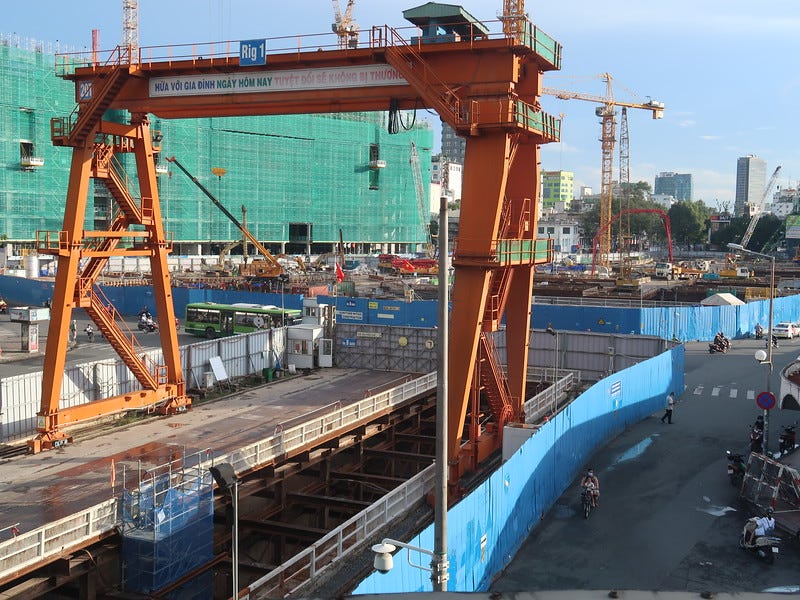 Future Melaka – Construction and transport projects in Malacca, Malaysia
Construction and transport projects in the city of Melaka (Malacca), Malaysia.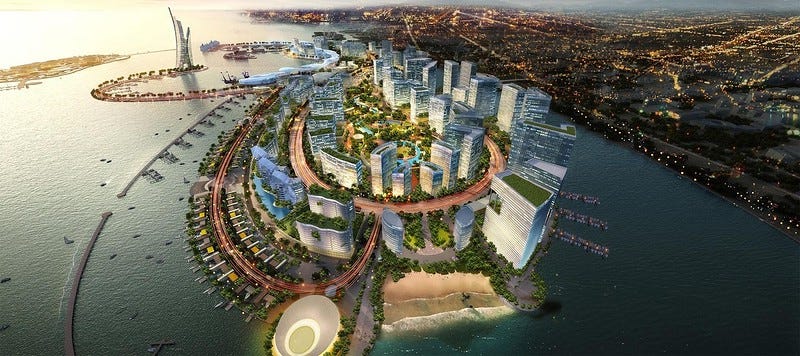 Mekong Delta Railway – The proposed Ho Chi Minh City – Can Tho railway
A guide to the planned Ho Chi Minh City to Can Tho railway and other proposed railways in the Mekong Delta.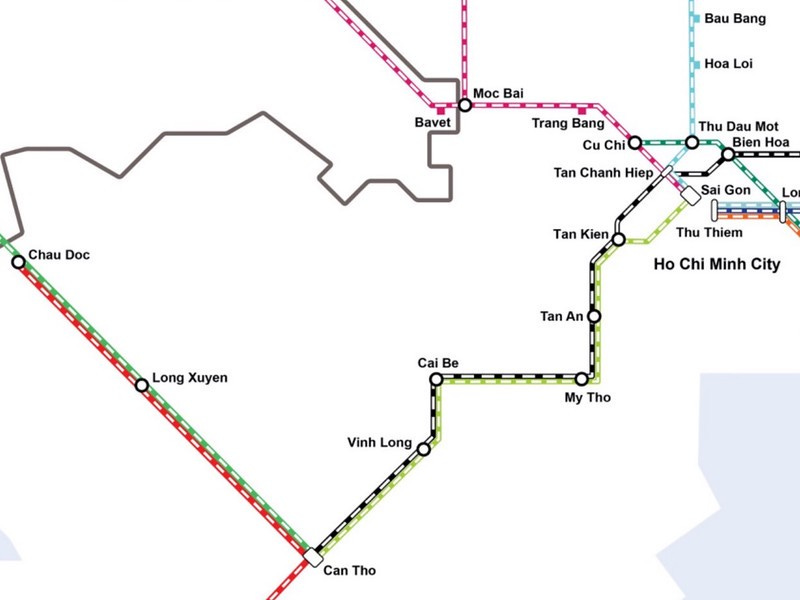 Updated Posts
Malaysia
New KL-Singapore high-speed rail station location for Melaka identified, says state exco
Danish firm Bjarke Ingels Group named lead masterplan designer of Penang South Reclamation project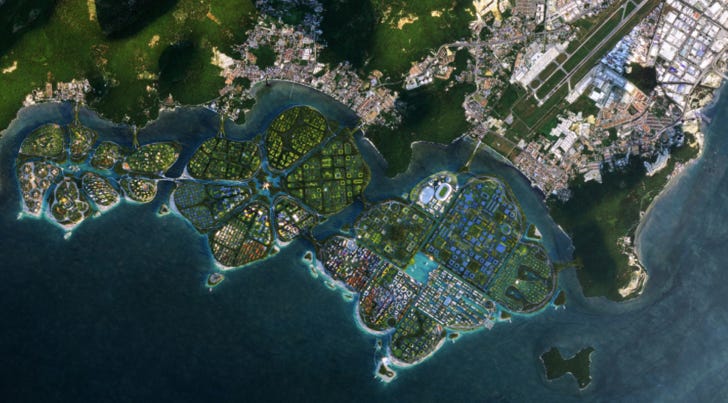 [Penang South Islands by BIG.]
Philippines
How crabs will help Philippine beermaker San Miguel build an airport
Mindanao rail phase 1 construction moved to 2021
Thailand
Vietnam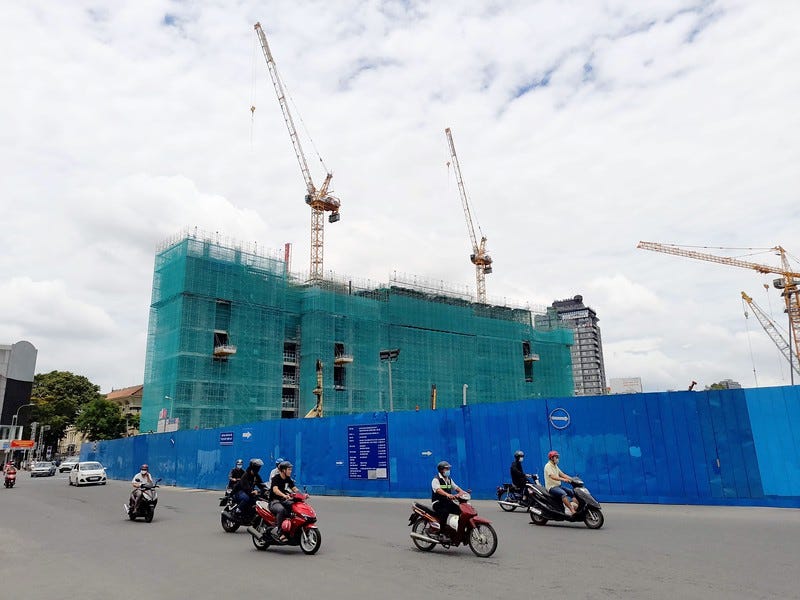 Construction photo at Spirit of Saigon, HCMC.
Dong Nai urged to hand over 'clean land' for Long Thanh Airport
Go-ahead given for Lotte eco-smart city
"The green light has been given for the continuation of a $900-million eco-smart city invested by a consortium of Lotte Group affiliates, which had been delayed for more than three years."