Discover more from Future Southeast Asia
Transport and urban development in Southeast Asia. Dispatches from my travels in the region, and news about future city development, transport, and infrastructure.
Living In Asia News: July 2020
A summary of new articles published at livinginasia.co in July 2020, and updated posts.
Welcome to the monthly newsletter for Living In Asia. This newsletter is a summary of new articles published from the last month, as well as updated old posts.
Latest Posts
Quy Nhon 2020 construction update
Construction progress report for major projects in Quy Nhon as of June 2020.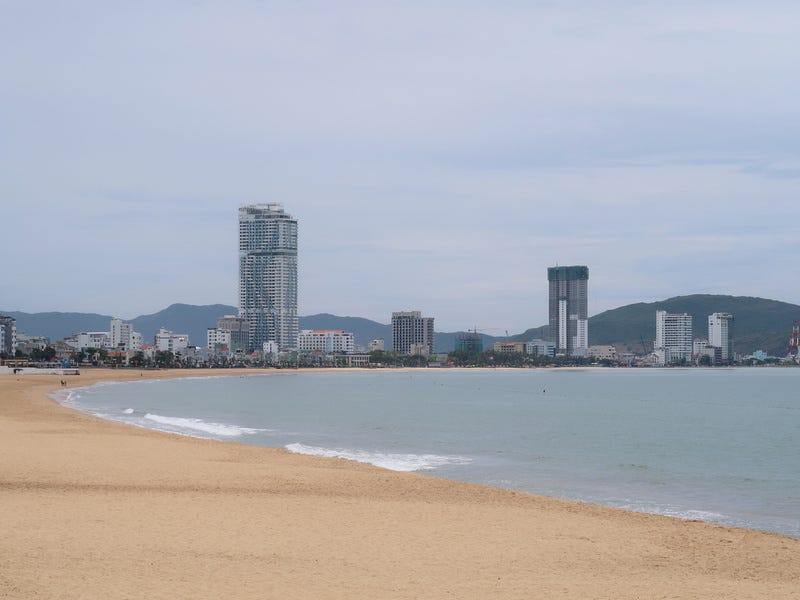 Chao Phraya Sky Park – Bangkok's pedestrian garden bridge across the Chao Phraya River
Chao Phraya Sky Park in Bangkok is a green pedestrian walkway built on the old Phra Pok Klao Bridge over the Chao Phraya River.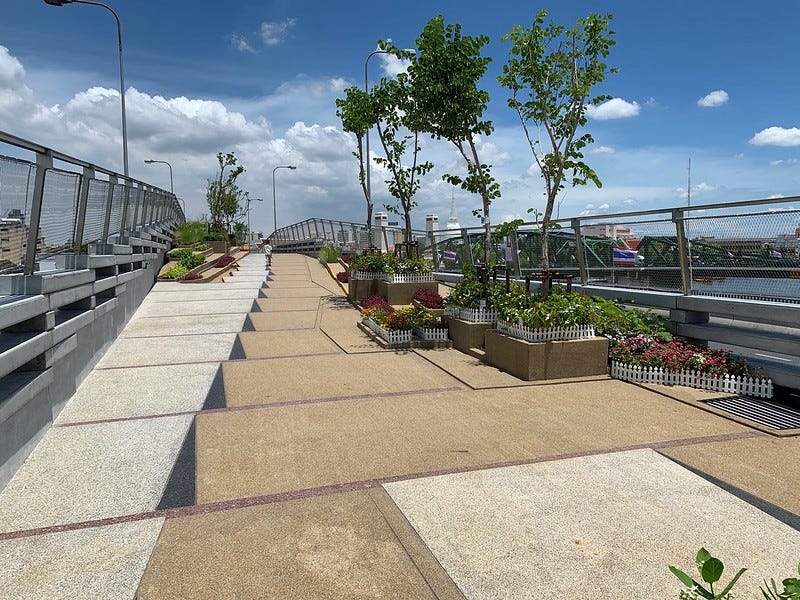 Hanoi Metro 2020 construction update
A construction update as of 2020 of Line 2A and Line 3 of the Hanoi Metro, and the status of other planned metro lines for Hanoi.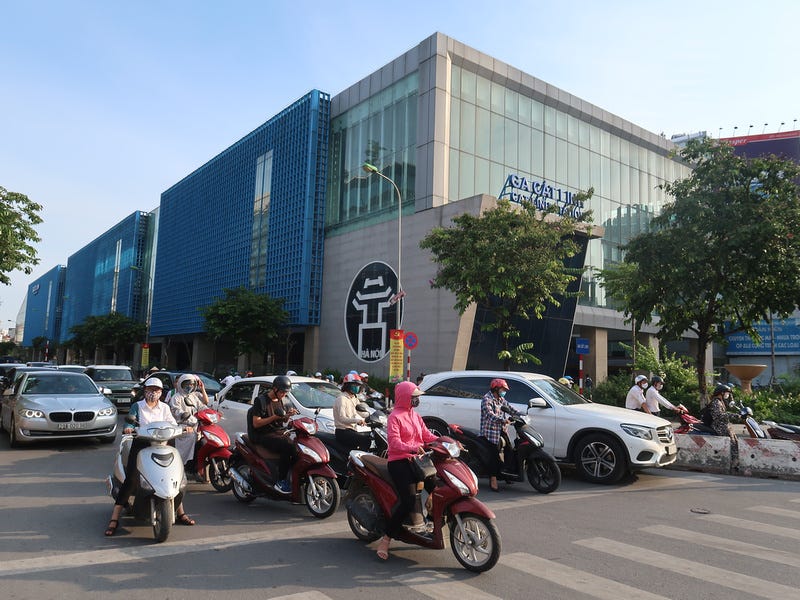 Mindanao Railway Project – The proposed 2000km railway on the second-largest island in the Philippines
The Mindanao Railway Project is a proposed railway network on the island of Mindanao in the Southern Philippines.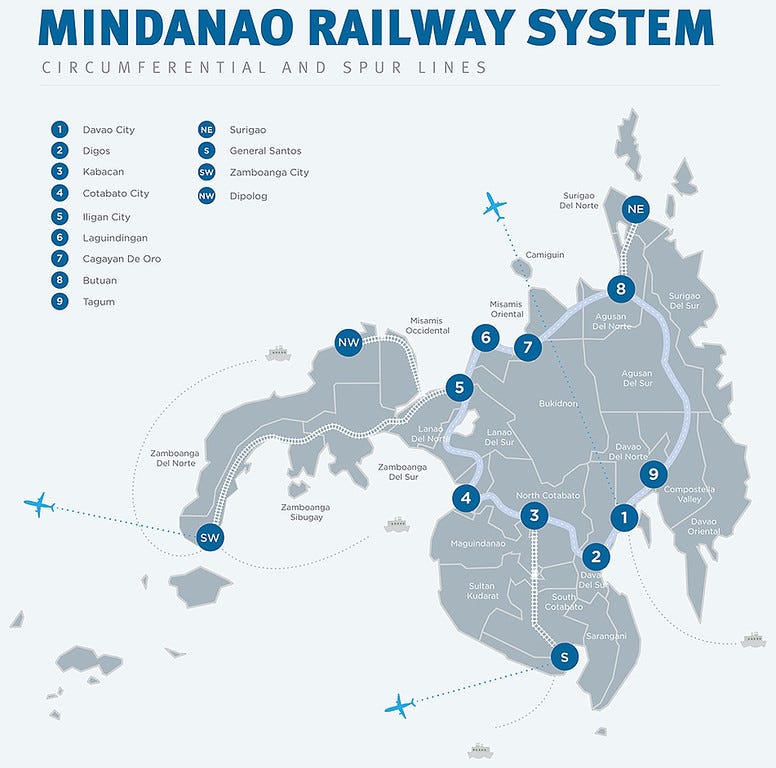 Future Ho Chi Minh City Metropolitan Area – Construction and infrastructure projects in Greater HCMC
Ho Chi Minh City Metropolitan Area construction and infrastructure projects. List of major projects of the provinces surrounding Ho Chi Minh City.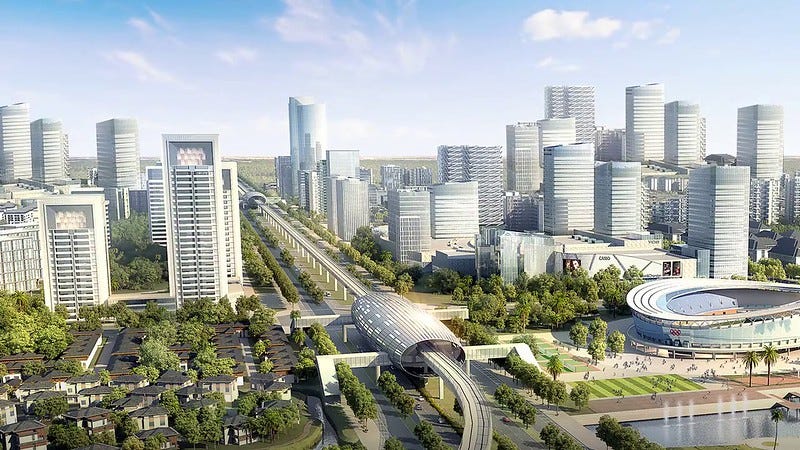 Updated Posts
New construction photos added to Thu Thiem 2 Bridge, HCMC.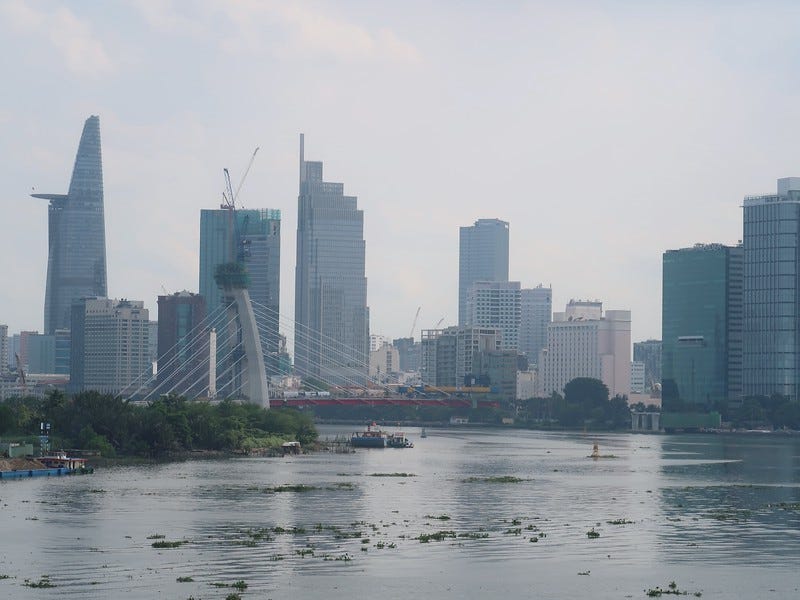 Coronavirus slows China-funded $100bn city in Malaysia 
"Chinese and Singapore investors stay away as pandemic crisis persists."
Added to Forest City.
Bid for light rail system in Chiang Mai expected next year 
"Mass Rapid Transit Authority of Thailand (MRTA) is expected to call a bid for the development of the light rail system or Red Line tram (Nakornping Hospital-Mae-Hia Saman-Samakkee Intersection) in Chiang Mai next year."
Added to Chiang Mai Mass Transit.
Bulacan Int'l Airport to start construction by October – SMC
Added to New Manila International Airport.
---
livinginasia.substack.com is the online home of the Living In Asia Newsletter.
Join the weekly newsletter to support the work of this site:
If someone sent this to you, you can sign up at livinginasia.substack.com.