Discover more from Future Southeast Asia
Transport and urban development in Southeast Asia. Dispatches from my travels in the region, and news about future city development, transport, and infrastructure.
Living In Asia News: October 2020
A summary of new articles and updated posts at livinginasia.co in October 2020.
Welcome to the monthly newsletter for Living In Asia, covering construction, infrastructure, and transport in Southeast Asia.
There is also a weekly newsletter for paying subscribers which posts news and commentary not published on the public blog. Subscribing helps support the work of this site.
Thanks for reading!
Articles Published In October 2020
Future Phan Thiet / Mui Ne, Binh Thuan Province – Vietnam
Future Binh Thuan - construction and infrastructure projects in Phan Thiet / Mui Ne, Binh Thuan Province, Vietnam.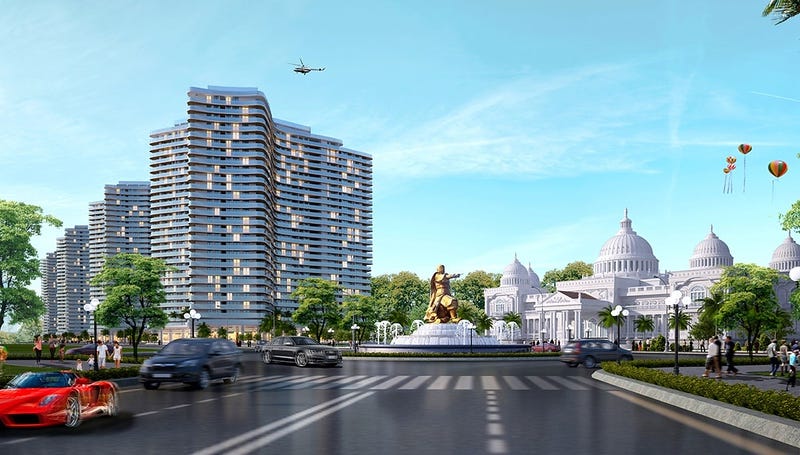 Ho Chi Minh City – Phnom Penh Railway
The Ho Chi Minh City - Phnom Penh Railway is a proposed railway that would connect the capital of Cambodia with the largest city in Vietnam.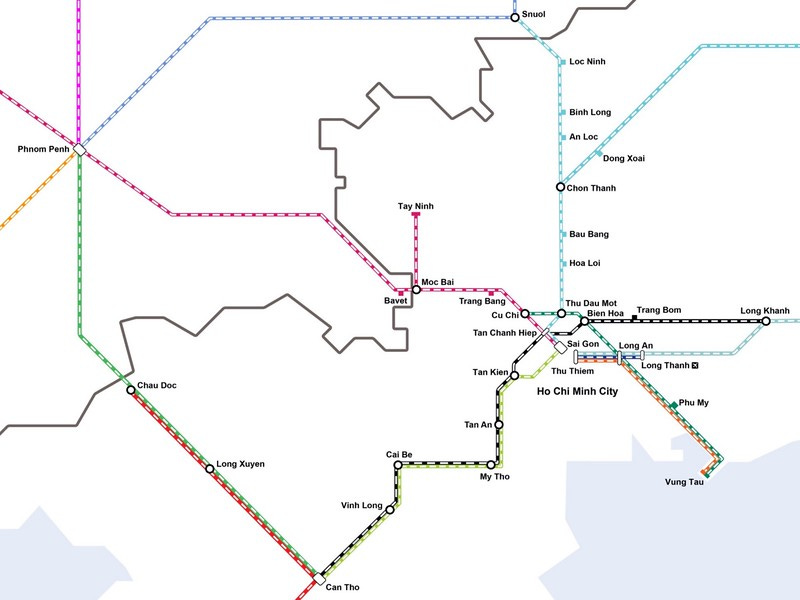 The Chumphon - Ranong Railway is a proposed branch railway from the Thailand Southern Line, connecting the Gulf of Thailand with the Andaman Sea.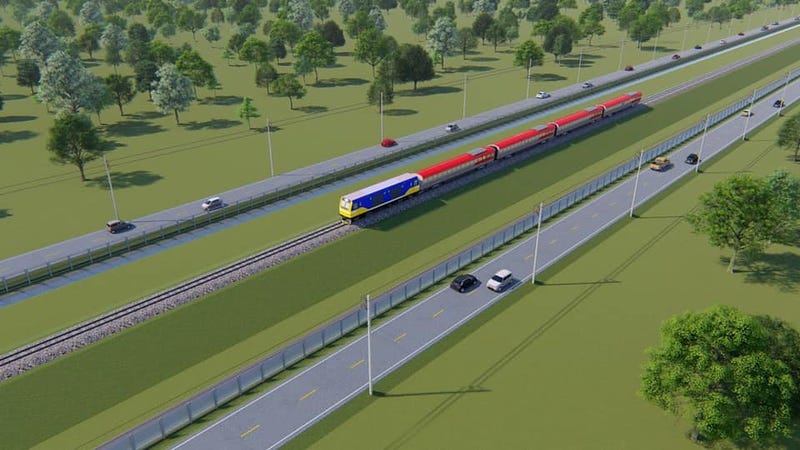 Thai Bridge – A proposed sea bridge across the Bay of Bangkok
The Thai Bridge (Saphan Thai) is a proposed bridge spanning the Bay of Bangkok, connecting Chonburi Province in Eastern Thailand to Phetchaburi Province on the Gulf Coast.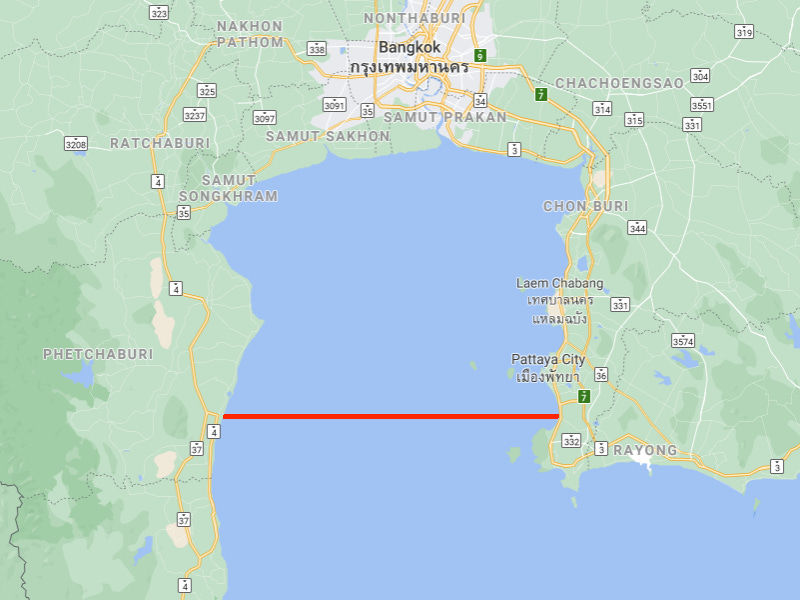 North–South express railway Vietnam
The Vietnam North–South express railway is a proposed high speed railway that would replace the current North–South railway between Hanoi and Ho Chi Minh City.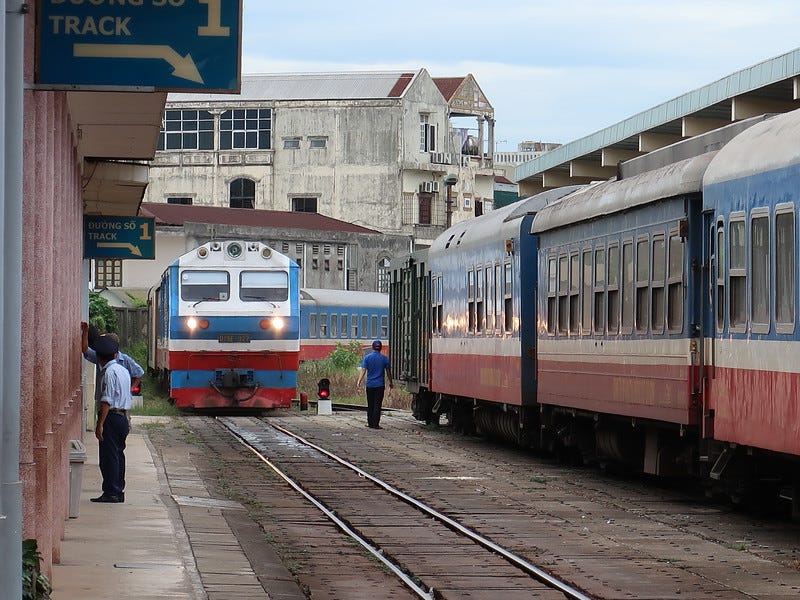 Updated Articles
Malaysia
Bandar Malaysia Development to start with a settlement of RM1.24 billion
"Bandar Malaysia development is now ready to take off with the settlement of the RM1.24 billion payment paid by IWH-CREC, a joint venture between Iskandar Waterfront Holdings and China Railway Engineering Corp."
Myanmar
Yatai IHG may seek to co-opt Myanmar government officials through dubious connections
"In August, the Chinese Embassy in Yangon expressed support for Myanmar's move to investigate irregularities surrounding a controversial new city development near the Thai border in Karen State run by Chinese investors accused of illegal casino activities in Cambodia and the Philippines."
Philippines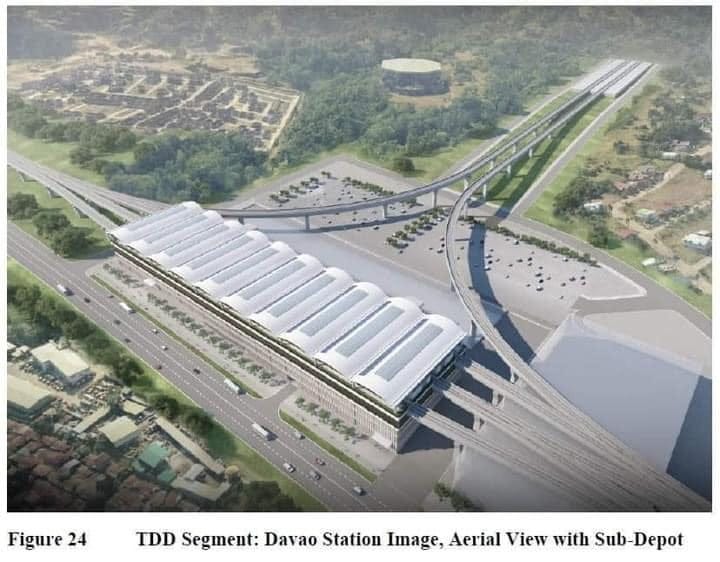 Mindanao Railway project to start construction by Q1 2021
"The construction of the first phase of ₱81.7-billion Mindanao Railway project is scheduled to start first quarter of 2021, the Department of Transportation (DOTr) said."
San Miguel Boss Ang to start airport construction, eyes airline
"San Miguel Corp. will start work this month for a Philippine airport that's scheduled to start servicing Manila in five to six years, President Ramon Ang said, adding he's planning to return to the airline business by then."
Thailand
Controversial Thai Canal back in spotlight
"The 120-kilometre Thai Canal project running from Krabi on the Andaman Sea to Trang, stretching to Nakhon Si Thammarat and Songkhla on the Gulf of Thailand, recently returned to the limelight after decades of proposals."
Pattaya light railway plans take shape 
"A feasibility study on a light rail network for Pattaya is nearly complete and will be submitted to the city's council and the cabinet for consideration soon, the study's coordinator said."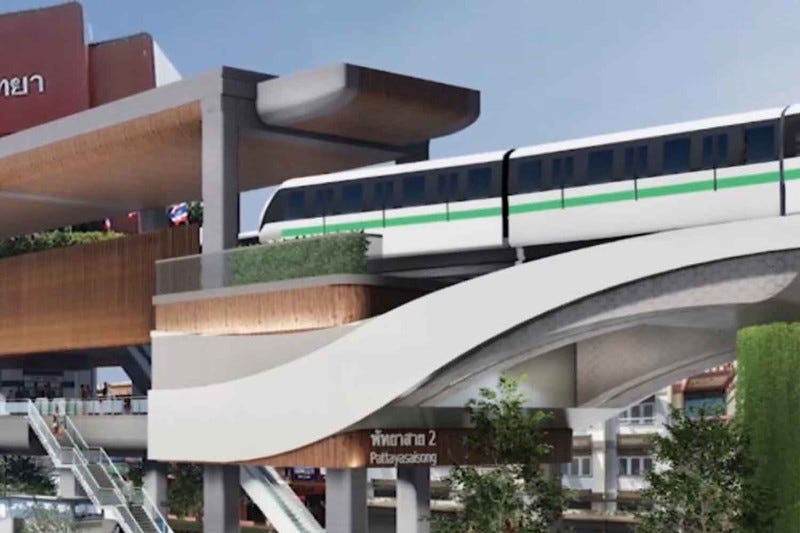 Vietnam
Dong Nai hands over 2,600 hectares for Long Thanh airport construction 
"It includes 1,800 hectares required for the first phase of the airport, whose construction is scheduled to begin in early 2021, while the rest is for the second phase."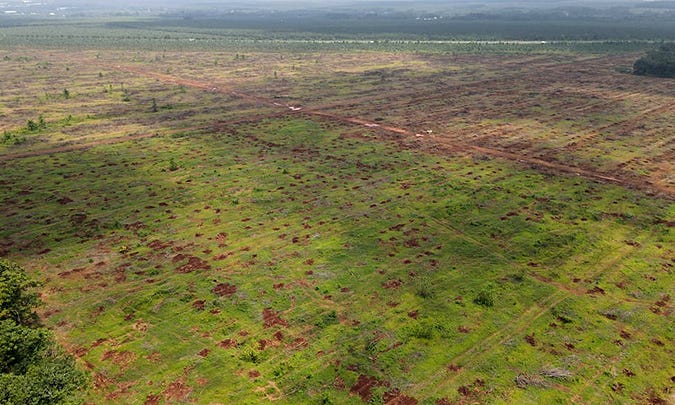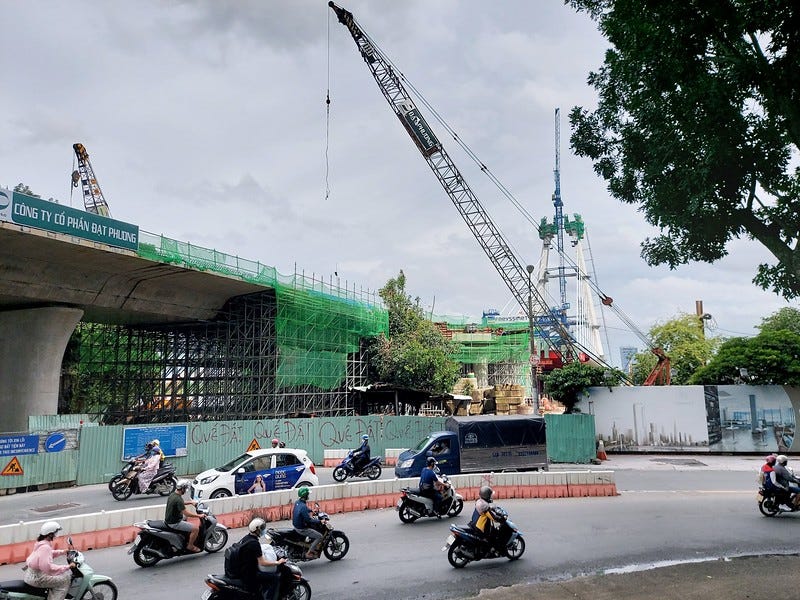 Work begins on VND 5 trillion marine tourism project in Da Nang