Discover more from Future Southeast Asia
Transport and urban development in Southeast Asia. Dispatches from my travels in the region, and news about future city development, transport, and infrastructure.
Living In Asia News: September 2020
A summary of new articles and updated posts at livinginasia.co in September 2020.
Welcome to the monthly newsletter for Living In Asia, covering construction, infrastructure, and transport in Southeast Asia.
There is also a weekly newsletter for paying subscribers which posts news and commentary not published on the public blog. Subscribing helps support the work of this site.
Thanks for reading!
Articles Published In September 2020
Phuket Light Rail – The proposed transit railway connecting Phuket Airport to the Old Town and Chalong
The Phuket Light Rail is a proposed light rail transit system for the island of Phuket in Thailand, connecting the airport to Phuket Town and Chalong.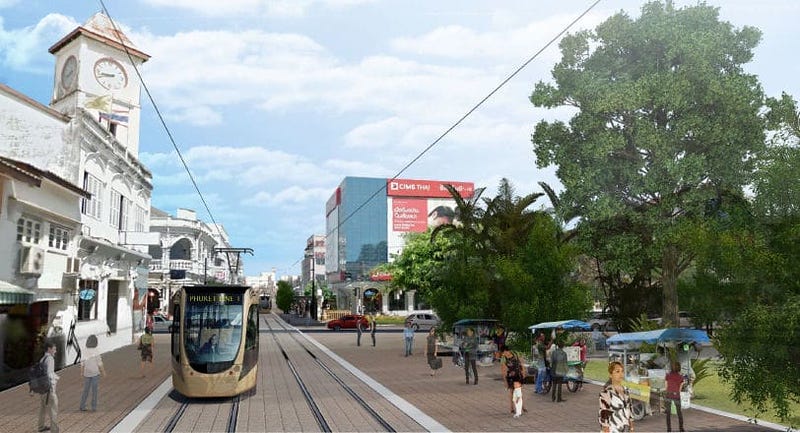 Shwe Kokko New City – A planned casino city in Myanmar on the Thailand border
Shwe Kokko New City is a planned new urban area and casino city in Myanmar. The development is at the township of Shwe Kokko (also transliterated as Swe Koke Ko) on the Moei River, which forms the Myanmar-Thailand border.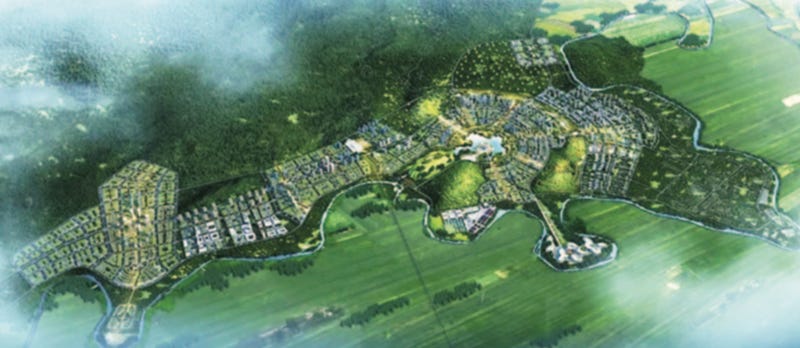 Thanh Long Bay – A resort/new urban development on the South Central Coast of Vietnam
Thanh Long Bay is a resort/new urban development in Binh Thuan province on the South Central Coast region of Vietnam. The project covers an area of 90.3 ha with a beach front of 1.7km. It includes resort villas, apartments, hotels, and shophouses.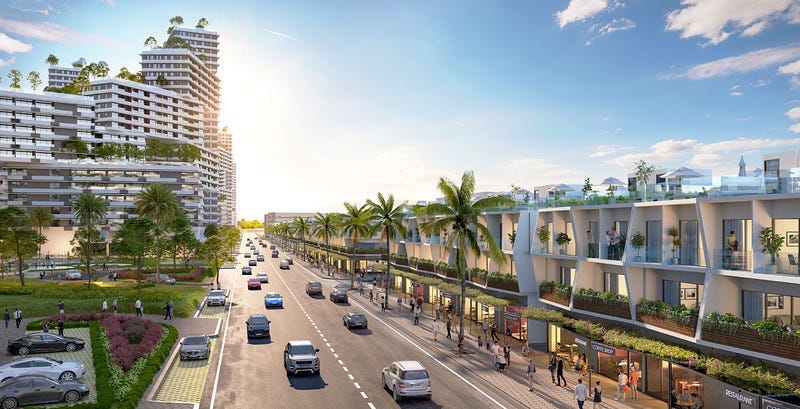 Trans-Sulawesi Railway – Makassar to Manado by train
The Trans-Sulawesi Railway is a proposed railway that would connect the two biggest cities in Sulawesi, from Makassar in the south to Manado in the North.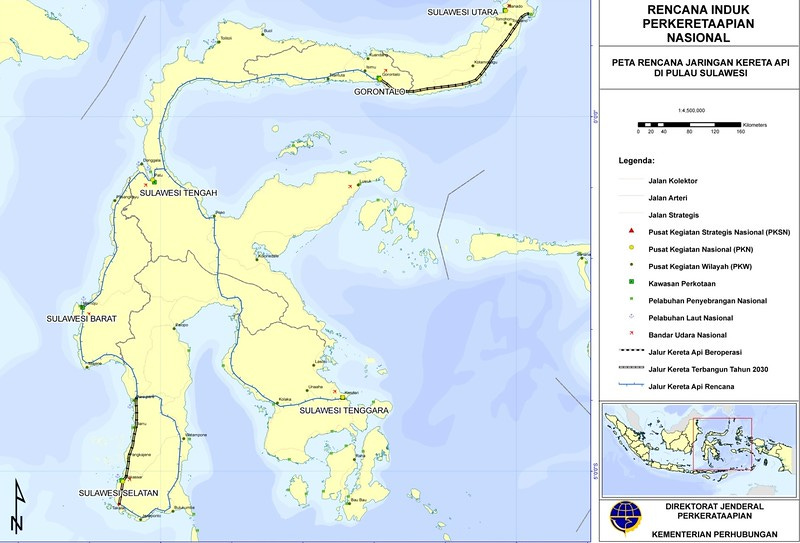 Pattaya Monorail – Linking the high-speed railway to the beach
The Pattaya Monorail is a proposed railway that would connect the future Pattaya high-speed railway station with the popular beach area of the city.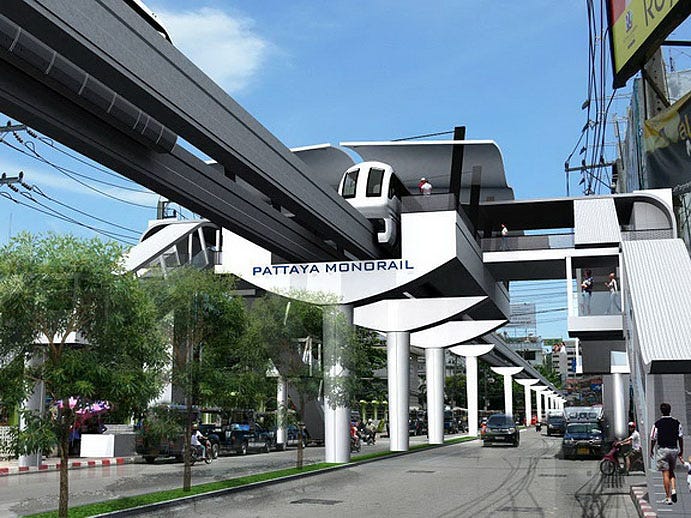 Updated Articles
Laos
China-Laos railway holes all 75 tunnels
The China-Laos railway: a way out of poverty or a white elephant in waiting?
Malaysia
Development of RM140 billion Bandar Malaysia begins
Bandar Malaysia to start with over 12 world-class towers worth RM10 billion in 2021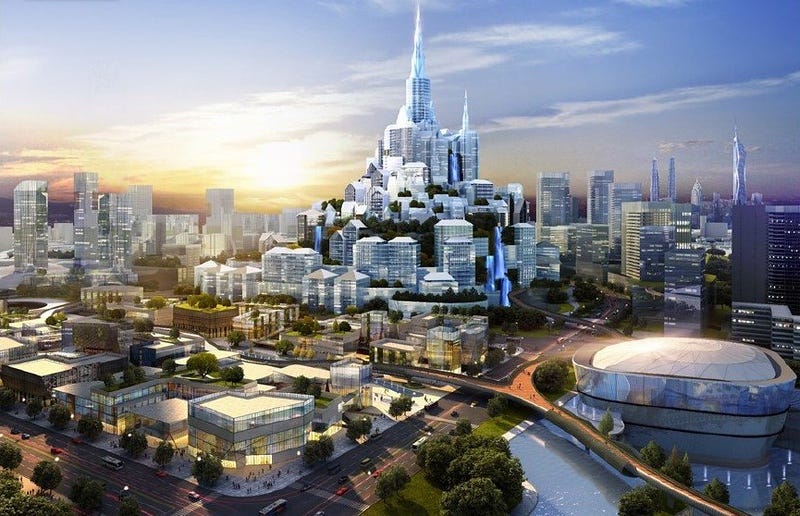 Melaka plans to create new economic corridor worth RM100b
MyHSR Corp calls for tenders to appoint consultants for KL-S'pore HSR
Philippines
Mindanao Railway Project still on, DoTr execs assure House
Thailand
Thailand studies Malacca bypass to link Indian, Pacific oceans
There were numerous news articles about the proposed Thai Canal this month. When one news agency posts an article, others follow. I've added more articles on the Thai Canal page as well.
Khon Kaen rail gets S Korean guidance
SRT launches project for East-West corridor railway in Thailand
Thailand's airport high speed rail project delayed
Vietnam
Construction of Saigon's $133mn bridge hindered by site clearance bottleneck
HCMC museum's century-old buildings face threat from skyscraper construction