The China-Laos railway - will it benefit or burden Laos?
The Boten-Vientiane railway is due to be completed by the end of 2021. It will forever transform travel in Laos, opening it to new markets. It may also burden the country with insurmountable debt.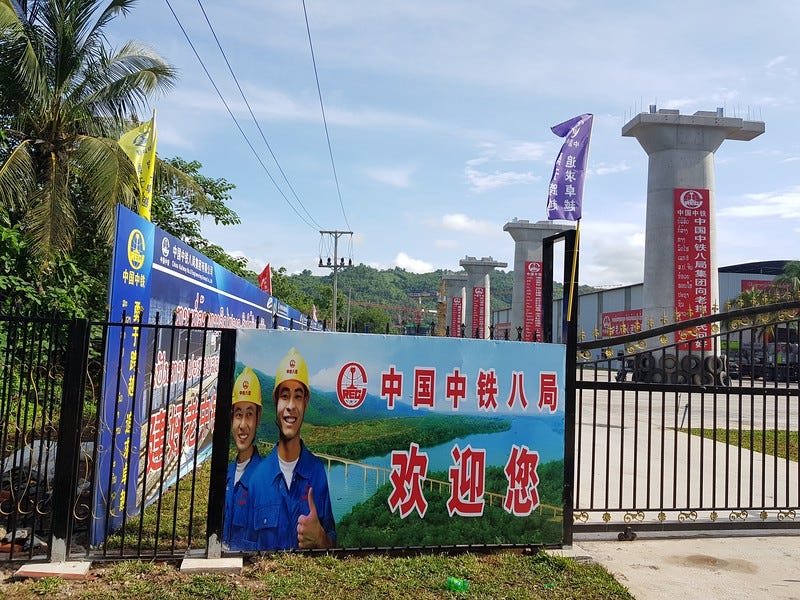 Out of all the proposed railways of Southeast Asia, the Boten-Vientiane railway in Laos is the one I'm most looking forward to. Actually, if I had to pick I might say the Trans-Sulawesi railway would be my dream railway, but that may never happen in even the youngest of my readers lifetime.
The Boten-Vientiane railway though is happening now, and if all…
This post is for paid subscribers