The Thailand East-South Corridor
A new mega bridge and railway connecting Chonburi to Ranong has been proposed as an alternative to the Thai Canal.
This week I've posted two articles that are related to a news story which are better served as separate pieces.
Latest posts at Living In Asia
The Chumphon - Ranong Railway is a proposed branch railway from the Thailand Southern Line, connecting the Gulf of Thailand with the Andaman Sea.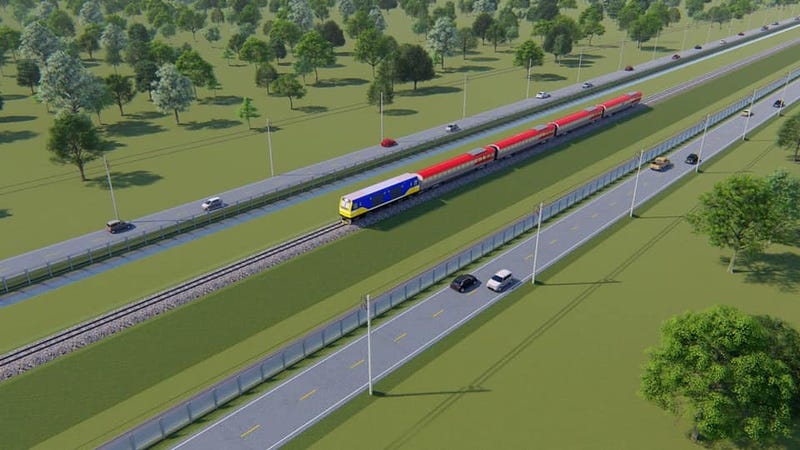 This post is for paid subscribers